Culture. Religion. Human Rights. World Affairs.
The 21st century is a time when borders matter less and people matter more.
It is a time of multi-dimensional globalization and speed-of-light communication.
It is a time when addressing the challenges of culture, religion and human rights are imperative for success.
Governments, the military, businesses and NGOs often lack the necessary expertise and networks to effectively address complex cultural, religious and human rights dynamics.
LACUNA is a boutique international consulting firm which fills this critical void in world affairs. We help our clients to solve problems, build relationships and networks, facilitate social responsibility and engagement, and create solutions.
LACUNA uses its multi-disciplinary expertise and global network of partners to provide intelligence, analysis, training, networking, engagement, tools, resources and innovative solutions.
LACUNA clients are only two phone calls away from our extensive network of leaders and contacts. These on-the-ground influencers know what it takes "to move the needles" in their societies. Our strategic network is part of what makes LACUNA unique and valuable.
Our goal is to be the #1 top-of-mind solution-provider for international businesses and organizations wrestling with cultural, religious and human rights challenges. We provide custom-designed services and products to inform and serve the specific needs of our clients.
Lacuna Blog
When Huston Smith wrote his landmark work, Why Religion Matters: The Fate of the Human Spirit in an Age of…
Read More

→
Online communications are critical in this day of globalization and instant information. What people want to know and need to…
Read More

→
International News
By Janet Tappin Coelho | August 12, 2016 Rio De Janeiro (RELIGION NEWS SERVICE) - When Mother Fatima Damas discovered…
Read More

→
By Robert Zaretsky |August 01, 2016 Real Clear Politics:  The murder last week of French priest Father Jacques Hamel at…
Read More

→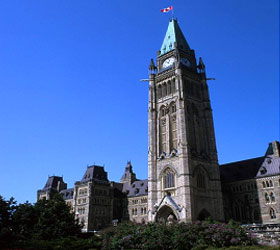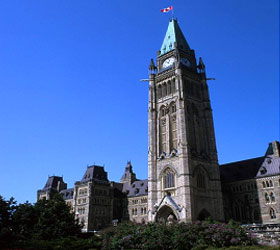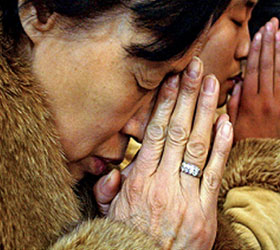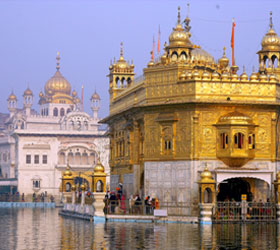 "It is hard to see how development work could have progressed without understanding the many religious dimensions. Yet the topic has been largely neglected by both academics and operational actors, with important negative consequences. The neglect has led to missteps and, above all, missed opportunities."
Katherine Marshall, former counselor to the President of the World Bank
"Ten years after the attacks of September 11, the challenge of devising a stable and satisfactory equilibrium between the determined defenders of Caesar and the indomitable partisans of God remains at the top of the policy agenda in the twenty-first century."
Monica Duffy Toft, Daniel Philpott, Timothy Samuel Shah, God's Century