The information on www.lacunainternational.com website (the "Website") is for information purposes only. LACUNA Group International ("LACUNA") assumes no liability for any inaccurate, delayed or incomplete information, nor for any actions taken in reliance thereon.
Certain links on this Website may take you to other websites. LACUNA provides these links only as a convenience and not as an endorsement by our company. These linked sites are not under the control of LACUNA. If you decide to visit any linked site, you do so at your own risk and it is your responsibility to take all protective measures to guard against viruses, malware, spam or other destructive elements. LACUNA is not responsible for the content of any such linked sites or any other web page that is not a part of this Website.
Unless otherwise expressly provided, LACUNA makes no representation or warranty regarding, and does not endorse, any linked site or the information, products or services appearing thereon. Accordingly, you agree that LACUNA will not be responsible or liable in any way for the accuracy, relevancy, copyright compliance, legality, or decency of any material contained in any site linked from this Website.
By using our Website, you acknowledge and consent to this disclaimer.
Lacuna Blog
When Huston Smith wrote his landmark work, Why Religion Matters: The Fate of the Human Spirit in an Age of…
Read More

→
Online communications are critical in this day of globalization and instant information. What people want to know and need to…
Read More

→
International News
By Janet Tappin Coelho | August 12, 2016 Rio De Janeiro (RELIGION NEWS SERVICE) - When Mother Fatima Damas discovered…
Read More

→
By Robert Zaretsky |August 01, 2016 Real Clear Politics:  The murder last week of French priest Father Jacques Hamel at…
Read More

→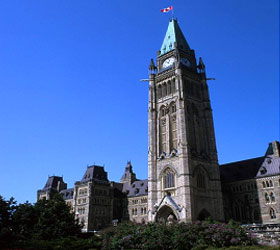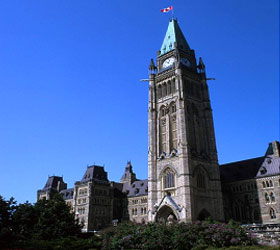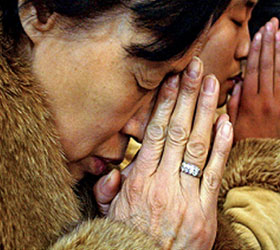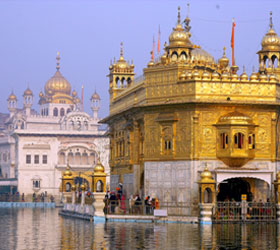 "It is hard to see how development work could have progressed without understanding the many religious dimensions. Yet the topic has been largely neglected by both academics and operational actors, with important negative consequences. The neglect has led to missteps and, above all, missed opportunities."
Katherine Marshall, former counselor to the President of the World Bank
"Ten years after the attacks of September 11, the challenge of devising a stable and satisfactory equilibrium between the determined defenders of Caesar and the indomitable partisans of God remains at the top of the policy agenda in the twenty-first century."
Monica Duffy Toft, Daniel Philpott, Timothy Samuel Shah, God's Century