LACUNA has a wide range of expertise across many disciplines and regions of the world:
A multi-disciplinary understanding of the religious and cultural threats and human rights variables which encompass the globe.
A global network of senior and local leaders who are only two phone calls away.
A strategic ability to engage stakeholders on cross-cutting cultural and religious issues.
The LACUNA Team brings expertise and experience with the following organizations and groups:
U.S. Government

White House | National Security Council
U.S. Congress
Department of State
Department of Defense
U.S. Commission on International Religious Freedom

Government of Canada

Prime Minister's Office
Parliament
Department of National Defence
Global Affairs Canada
Citizenship and Immigration Canada
Aboriginal Affairs and Northern Development Canada

Chinese Government

State Administration of Religious Affairs
United Front Work Department

U.S. Military

Chairman's Office
Joint Staff
Combat Commands – SOUTHCOM, NORTHCOM, CENTCOM, EUCOM
Chaplaincy Corps

Canadian Armed Forces

Armed Forces Council
Canadian Defence Liaison to the United States
Canadian Combat Command – CJOC
MILPERSGEN
CADTC
Chaplaincy Corps

Corporate

General Magnetic International Inc
China Pacific Industrial Corporation

Educational Institutions

Harvard University, Boston
Boston University, Boston
Canadian Forces College, Toronto
Fudan University, Shanghai
Shanghai University, Shanghai
Chinese Academy of Social Sciences, Beijing
Shanghai Academy of Social Sciences, Shanghai

Other Organizations

International Association of Impact Assessment (IAIA)
Centre for Faith and the Media
Sheldon Chumir Foundation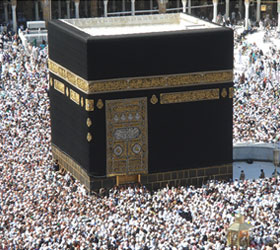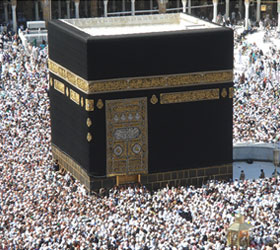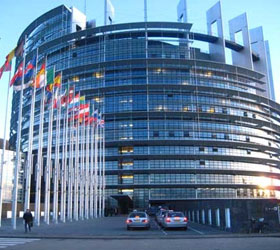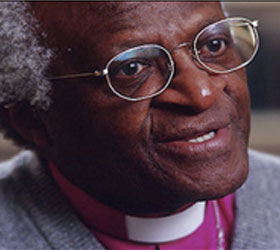 The conflict between the Muslim and Western communities is far from inevitable. It is more about policy than principles.
John L. Esposito and Dalia Mogahed
"It is easier to start wars than to end them. It is easier to blame others than to look inward; to see what is different about someone than to find the things we share. But we should choose the right path, not just the easy path."
President Barack Obama