This statement comprises the privacy policy of the LACUNA Group International as it pertains to the www.lacunainternational.com website (the "Website"). Our privacy policy tells you how we handle the information about you that we receive through this Website. This online privacy policy applies only to information collected through this Website and not to information collected through other means.
We welcome you to use the Website, which can be accessed and browsed anonymously without the need to submit any contact details or other personally-identifiable information ("Personal Information"). We commit to make sure that any Personal Information that you do provide to us is protected and secure.
By using our Website, you acknowledge and consent to this privacy policy.
THE INFORMATION WE COLLECT AND HOW WE USE IT
LACUNA Group International collects your Personal Information when you send us a message. We do not use digital tracking cookies. Your Personal Information will only be used for the purpose for which you have provided it (e.g., to respond to the email you sent to us). It will not be supplied to any other organization or used for any other purpose without your consent.
WITH WHOM YOUR INFORMATION IS SHARED
LACUNA Group International will not share your Personal Information with any other company or third party without your permission, except in the following circumstances:
in response to a subpoena or when we are required to do so by law, for example, in response to a court order or other legal obligation;
in response to a law enforcement agency's request;
to protect the security or confidentiality of our records;
in special cases when we have reason to believe that disclosing this information is necessary to identify, contact, or bring legal action against someone who may be causing injury to or interference with our rights, or
in the event LACUNA Group International goes through a reorganization (e.g., a merger into another organization), in which case you will be notified via a prominent notice on the Website of any such transfer of your Personal Information.
TRACKING
When you look at this Website, the Internet Service Provider for LACUNA Group International makes a record of your visit and logs the following non-personal information from you:
your server address;
your top level domain name (for example, .com, .gov, .au, .uk etc.);
the pages you accessed and documents downloaded;
the previous site you have visited; and
the type of browser you are using.
We use this information, which does not identify individual users, for statistical purposes. We do not use digital tracking cookies.
TERMS AND CONDITIONS
Please also review our Disclaimer statement establishing the limits of liability for the information, outside news, and linked sites contained in this Website.
CHANGES IN THIS PRIVACY POLICY
Our privacy policy may change in the future. Notice of material changes to our privacy policy will be posted on this page. We encourage you to review this page periodically to understand our policy regarding our collection and use of Personal Information.
The Effective Date of this policy, as stated below, indicates the last time this policy was materially revised. Checking the Effective Date below allows you to determine whether there have been changes since the last time you reviewed the policy.
CONTACTING US
If there are any questions regarding this privacy policy, you may contact us at the following email address – contact (AT) lacunainternational.com .
By using our Website, you acknowledge and consent to this privacy policy.
Effective Date of Current Privacy Policy – August 1, 2012
Lacuna Blog
When Huston Smith wrote his landmark work, Why Religion Matters: The Fate of the Human Spirit in an Age of…
Read More

→
Online communications are critical in this day of globalization and instant information. What people want to know and need to…
Read More

→
International News
By Janet Tappin Coelho | August 12, 2016 Rio De Janeiro (RELIGION NEWS SERVICE) - When Mother Fatima Damas discovered…
Read More

→
By Robert Zaretsky |August 01, 2016 Real Clear Politics:  The murder last week of French priest Father Jacques Hamel at…
Read More

→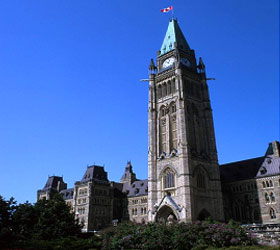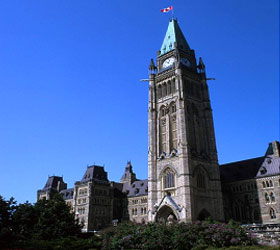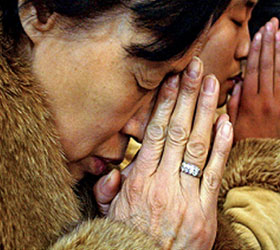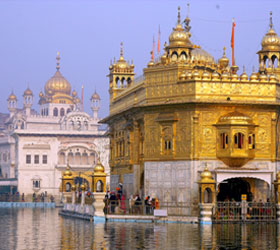 "It is hard to see how development work could have progressed without understanding the many religious dimensions. Yet the topic has been largely neglected by both academics and operational actors, with important negative consequences. The neglect has led to missteps and, above all, missed opportunities."
Katherine Marshall, former counselor to the President of the World Bank
"Ten years after the attacks of September 11, the challenge of devising a stable and satisfactory equilibrium between the determined defenders of Caesar and the indomitable partisans of God remains at the top of the policy agenda in the twenty-first century."
Monica Duffy Toft, Daniel Philpott, Timothy Samuel Shah, God's Century