Our Mantra
Filling a void in world affairs
Our Question
What's missing? Where is the lacuna?
Our Mission
LACUNA's mission is to fill the cultural and religious void in international affairs which impedes international businesses, organizations and institutions as they operate globally.
Our Vision
LACUNA provides crucial, timely, fresh, and relevant cultural solutions, social responsibility analysis, intelligence, training, and access to senior leader networks for international businesses and institutions to enhance their global success.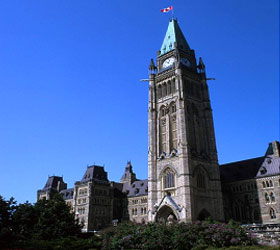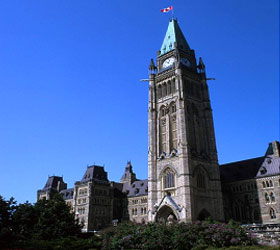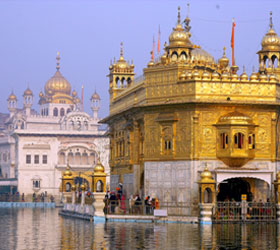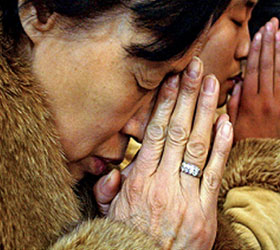 "It is hard to see how development work could have progressed without understanding the many religious dimensions. Yet the topic has been largely neglected by both academics and operational actors, with important negative consequences. The neglect has led to missteps and, above all, missed opportunities."
Katherine Marshall, former counselor to the President of the World Bank
"Ten years after the attacks of September 11, the challenge of devising a stable and satisfactory equilibrium between the determined defenders of Caesar and the indomitable partisans of God remains at the top of the policy agenda in the twenty-first century."
Monica Duffy Toft, Daniel Philpott, Timothy Samuel Shah, God's Century