A network of global partners and associates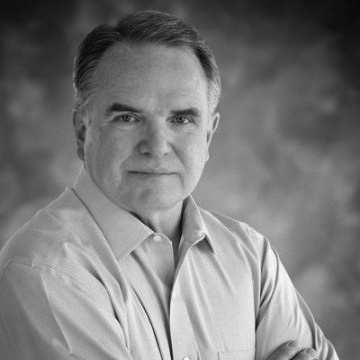 Dr. James C. (Jim) Wallace

Founder, CEO & Sr. Partner
Jim is a scholar, consultant, businessman, and former religious leader.
He is an adjunct faculty member at Boston University's Pardee School of Global Studies. Previously, he was a Fellow with Boston University's Religion Fellows Program under the aegis of the BU School of Theology and the Institute on Culture, Religion and World Affairs.
Jim teaches and lectures regularly at universities and academic institutions in China including Fudan University, Shanghai University and the Shanghai Academy of Social Sciences. In addition, he has lectured at military colleges and training schools in the U.S. and Canada, and at Boğaziçi University in Istanbul, Turkey.
His areas of expertise include religion and culture in international affairs; religion and American foreign policy; religious advisement in the military battlespace; political Islam and the Muslim-majority world; religion and human rights in China and Asia.
Jim is finishing his PhD (ABD) in Political Science and International Relations at Boston University with additional studies at Harvard University's Kennedy School of Government. He already holds a Doctorate in Ministry and theology from Samford University's Beeson Divinity School.
He has published journal articles, op-eds and other public writings in leading academic journals, magazines, newspapers and online in the United States and Canada.
Jim was a nationally-known religious leader in Canada for 25 years, where he also served as a senior advisor for several leading Canadian politicians, government ministers and business leaders. His career has spanned the worlds of religion, government, military, business, academia, and NGOs in the Unites States, Canada and internationally.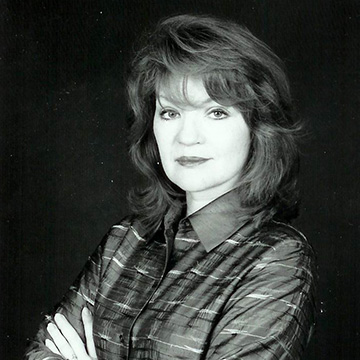 Richelle Wiseman 

Senior VP & Sr. Partner
Richelle is an experienced business consultant and cultural commentator with expertise in world religions, strategic communications, media and public relations. She has led significant national inter-religious educational and dialogue initiatives across Canada.
Her business experience includes being a founder who helped launch VISION TV: Canada's Faith Network, the world's first multi-religious television channel. As Executive Director of the Centre for Faith and the Media, a national non-profit, she engaged journalists across Canada with resources and events to promote accurate, unbiased reporting on religion stories.
In 2010, when Canada hosted the G8 Summit, Richelle was on the national organizing committee for the International Religious Leaders' Summit held in Winnipeg which convened global religious leaders to call attention to the U.N. Millennium Development Goals for the political leaders convening at the same time.
Richelle has also been a communications consultant to several Canadian national and regional religious organizations. She has traveled to the Middle East several times and reported on religious and political issues,  as well as peace-building efforts for a number of Canadian media outlets. She has made presentations at the University of Calgary on the Middle East Peace Process, and published opinion pieces in the Canadian media on the UN and its human rights work. She has published news, features and op-eds in a number of Canadian newspapers, magazines, and online news sources.
Richelle has a Masters in Communications and Print Journalism from Wheaton Graduate School and a Masters in English Literature (ABT) from McMaster University.
Doug Rogan
President (retired), Taku Gas Ltd.
Calgary, Alberta, Canada