LACUNA produces highly-original, empirically-validated, custom-designed products and services to serve the specific needs of our clients.
We provide these services domestically and internationally through our extensive network of partners with country-specific and functional expertise.
The following are examples of the types of the services LACUNA provides:
For governments

Strategic engagement on religion and human rights policy
Training for trade and development officials in highly religious trade zones

For the military

Religious advisement in the battlespace, including religious impact assessments and religious strategic planning for kinetic and peace support operations
Comprehensive all-level training programs addressing religious and cultural variables as well as countering violent extremism

For businesses

Social and cultural impact analyses which yield concrete risk mitigation programs
CSR and community engagement programs including in-country cultural, religious and social team-building
Country-specific executive and employee cultural competency training

For NGOs

Strategies for delivery of services to indigenous people groups
Strategic communications and public relations related to religious and social extremism
Cost-Benefit
LACUNA's services save lives – literally. Our services also save money.
We provide clients with major cost/benefit savings which dramatically reduces the financial risk and exposure for international projects.
Failure to adequately mitigate cultural, religious and human rights risks have resulted in the following kinds of losses for groups and corporations:
Loss of life for staff to violent extremism
Loss of reputation, negative public relations and unwanted media scrutiny
Drop in share prices and shareholder backlash
Loss of in-country investments for operational infrastructure and corporate social responsibility
Loss of future revenue because of forced withdrawal due to legal and public relations issues
Fines and penalties levied by national governments
Legal costs and compensation resulting from lawsuits
Let LACUNA save you time, money, worry and lives by providing you with our unique services. Contact us today to learn more about our services custom-designed to fit your group or company.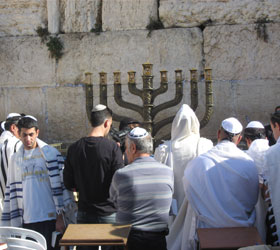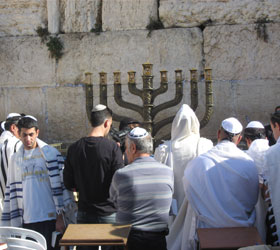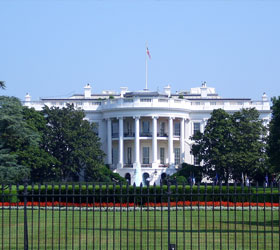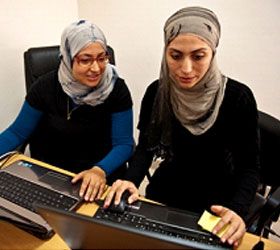 What we know is that people everywhere want to feel their backgrounds and perspectives and cultures are being respected and valued. Building inclusive mindsets should be a part of every aspect of our lives; we must think more inclusively about strategies for our companies, our communities and our society.
Effenus Henderson, Chief Diversity Officer, Weyerhauser Company
Once religion is a part of a conflict, it must also be part of the solution.
John Micklethwait and Adrian Wooldridge, editors of The Economist
Promoting understanding between different cultures, languages, religions and nations has always been a challenge to our society. It will therefore continue to be an important goal for international corporations to encourage individuals and institutions worldwide who provide these impulses towards tomorrow's open society.
Konstanze Carreras, Social Responsibility, Corporate Communications, BMW Group